You are probably wondering what the best answer to this question is, and most likely you want to scream a big YES.
But hold on for a while, a few more minutes and you'll have the perfect answer.
There is a real boom in the real estate sector, the awareness and eagerness to invest in properties has never been more pressing than it is in recent times, with increasing number of potential investors, more properties are being introduced into the market daily.
Here lies the big question, is every property for you? The answer is No
Just like every other investment, diversity in real estate ensures that certain types of properties are best suited to meet specific needs per time.
So, whatever your intensions might be before hovering into the real estate space, the intricacies of choosing the perfect property must never be ignored.
Before committing to any form of investment, you must be sure that your purpose is clearly defined, you do not want to commit to a long-term investment property and a few months down the line you begin to consider selling it off, this would only short-change the potential of your returns.
It is important to have a clear purpose in mind and get involved with the right professionals to help you navigate through the array of properties calling for your attention.
Location, topography, land title and property documents, value drivers and accessibility are all features you must thoroughly consider before making a final decision, remember the goal is to settle with an investment that can guarantee the most value.
From long term investment properties to rental properties that guarantees steady cash flow, your budget must be utilized in the most effective way to guarantee appreciation.
Time is also of the essence when investing in real estate, how long are you willing to wait to see your investment grow, with a large budget you really do not have to wait for so long, but with a minimal budget a long term investment would guarantee huge returns over time.
Finally, before making commitments to invest in real estate, be sure to ask the right questions, discuss your purpose for investing and clearly express your expectation, it would help professionals help you navigate towards the right property that satisfies your specific desires.
Now you can rest easy knowing you made the right decision and you can be rest assured of the benefits from your well informed investment.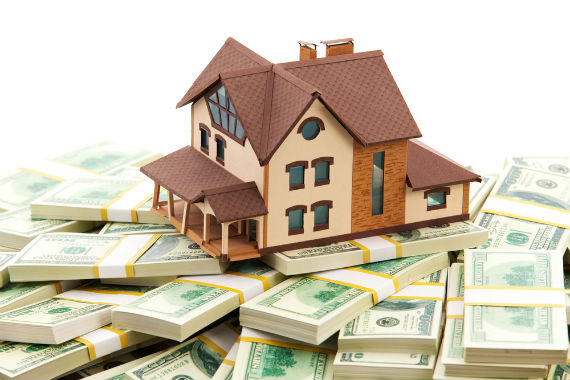 For more information or if you would love to have a discussion with someone from our team of seasoned and trusted professionals, we would be glad to help you address your most pressing concerns, manage your expectations and work with you through every step of the way till your desires become a reality.
Please email us at [email protected] or call 09055555446 to get started.
Read More: 3 Major Risks involved in Real Estate Investment, No 2 Will Shock You